Trying to learn something new is great but would you rather have an instructor or a professor teach you the step by step process on how it is done or would you rather go read some learning materials and try to study at your own speed? Each and every one of us has a different learning curve when it comes to acquiring knowledge and skills. Some are great self-learners while others are dependent on someone to guide them. In this article we would talk about some of the differences between instructor-led training against self-paced learning. We will break down the pros and cons of each and come up with better solutions and provide better understanding to know exactly what will work best for you.
Instructor Led
Instructor-led courses follow a schedule. Specific due dates are set for assignments and exams and you complete the course within a defined timeframe such as 4 weeks or 8 weeks. The learning materials become available only at specific times as the course progresses. Assignments are graded and have submission dates; periodical exams here and there have start and end dates and a lot more. A certificate is usually issued within two weeks after you have attended to and completed all of the requirements of the course.
A lot of people say that instructor-led training is more effective. Nothing replaces having an instructor deliver a relevant and personalized lecture that is live and in person. The ability to ask questions and interact to an expert personally during a live class is invaluable. An instructor can also customize the way he teaches a class to cater to the personal needs and preferences of everyone attending the class.
But instructor led training also has some limitations and disadvantages. One of them is that it is not usually available on demand. A student needs to make time in order to fit the schedule of a certain class since schedules are usually fixed. Another downside is that learners may suffer and be at the mercy of poor instructors. Once a student fails to attend a day in class, rescheduling usually is difficult and most of the time you are the one that needs to make an effort to catch up.
These are the things that you have to consider in Instructor-led training, now let's talk about the other method.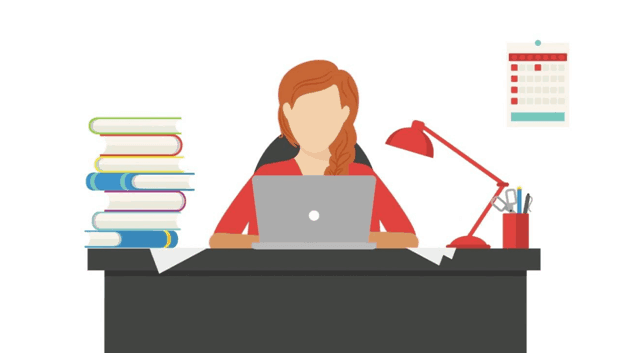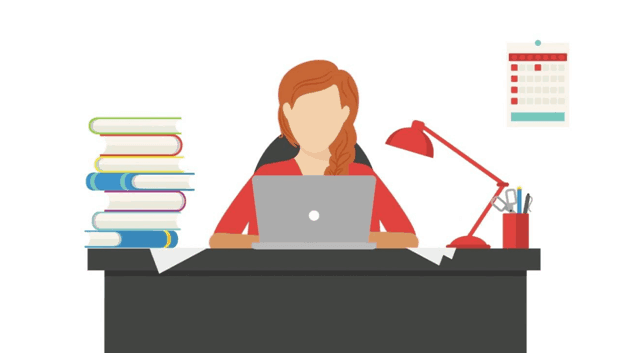 Self-Paced Learning
If you are highly motivated and learn fast, this method is perfect for you. Self-paced learning does not have a fixed schedule and studying materials are readily available as soon as the course begins. There are no start and due dates regarding assignments and exams and you can complete them at your own pace before the course ends. Schedules for certificate generation varies by course but typically is issued once a month.
Self-paced learning requires no physical logistics. If there is a need to facilitate training that a large number of people needs to complete, self-paced learning is the best choice. An instructor simply needs to launch a training course and set a deadline as to when attendees or students have to complete it. One of the major benefits of self-paced learning is that you may review the content of the course over and over again on your own time without the pressure that exists in live classroom environments. You have the ability to complete the training in bits and pieces and accommodate it in your own schedule. If you are a student who typically tries to grasp a subject before you move on, self-paced learning might be the one for you.
However, there are some disadvantages regarding self-paced learning. One of them is that learners do not have the ability to interact with a trainer and ask questions in real time. You also have to keep in mind that staying focused and motivated is highly required in this method so as to not fall behind. If you are the kind of person who usually enjoys social interactions when it comes to studying, self-paced learning might not work for you since most of the time you are learning by yourself and have that feeling of disconnection and isolation. We all know how boring and frustrating it could be when you are trying to learn a difficult concept all alone.
So there you have it. There are some benefits and drawbacks to each learning method. The question is not about which method is better but which approach is more effective for you. Like we have stated earlier, different people have different learning curves. It is up to you to decide which approach suits you best. Weigh the pros and cons, take a step back for a second and try to understand what really works for you.
Not everyone is a good self-learner, neither everyone can fit in a classroom environment as well. Asking help from someone who have been in the same shoes before may be of a help. Look around and you will realize that there are a lot of people out there with wisdom that can be of use to you. Maybe they are just an email or a phone call away.